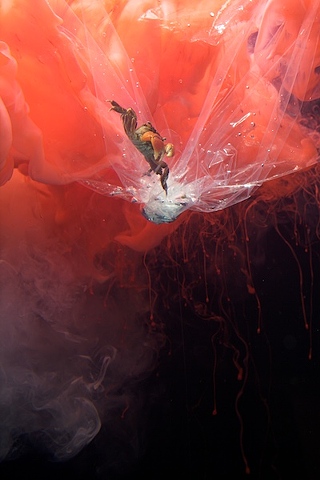 Phoebe specialises in behind-the-scenes underwater stills and video for feature film, TV and commercials.
Film Credits (underwater EPK and/or Publicity Stills)
Skyfall, Casino Royale, Atonement, Elizabeth The Golden Age, Harry Potter VI and VII, The Boat That Rocked, Clash of the Titans.
TV
BBC News, BBC, Channel 4, ITV and Sky.
Publications
Marie Claire, The Metro, The Sun, The Sunday Times Magazine, Radio Times, The Guardian, The Independent, The Mirror